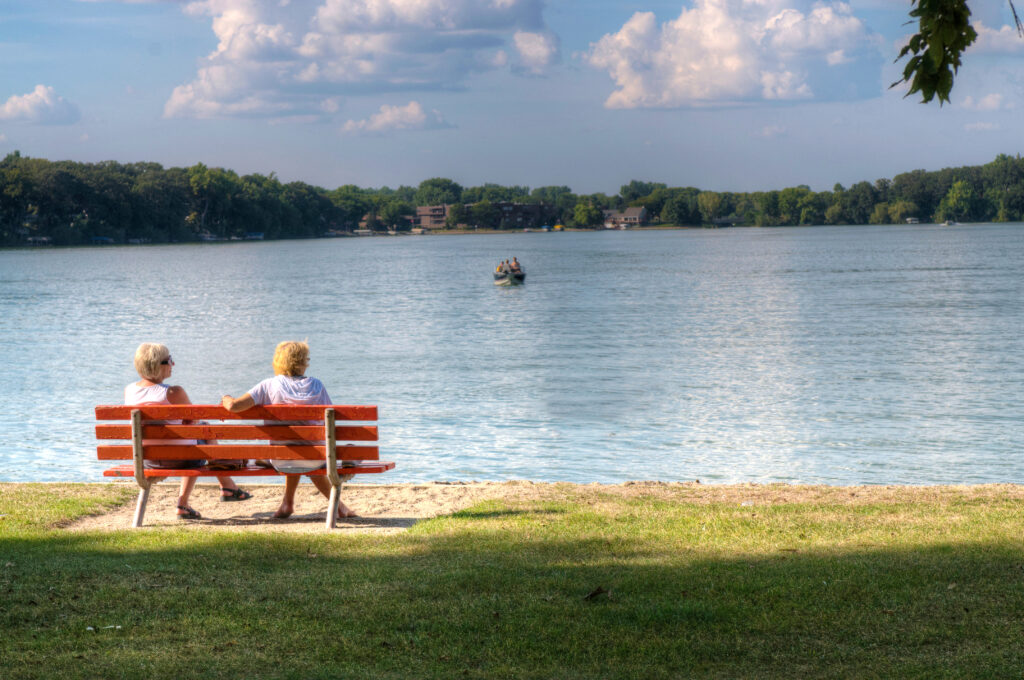 Make some waves this summer in the Fairmont, MN area and get a little taste of life on the lakes! Everything you need to enjoy a fun and relaxing vacation on the Fairmont Chain can be found just a stone's throw from shore here in the 'City of Lakes!'
Choose your vessel from a variety of Watercraft Rentals available throughout the community. Step off the water and sample the fare at one of our three local lakeside dining establishments or check out any of our other amazing local restaurants. Then drift off to sleep at one of the private cabins available overlooking the 'Chain of Lakes.'
---
Plan your adventure!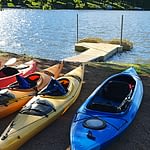 Watercraft Rentals
Explore the lakes from your own unique vantage point. Whether your prefer a pontoon, kayak, canoe, paddle board or jet ski, we've got something to fit your style!

Lakeside Dining
Dock your vessel at any of our lakeside dining establishments. The Channel Inn, The Marina Lodge and Ambiance on Albion offer private docks to tie off your boat while you enjoy a drink, live music, or a bite to eat.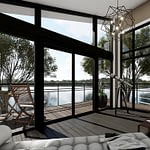 Cabins on the Lake
Experience life on the lakes around the clock with a cabin rental from Hall Lake Cabins or The Marina Lodge. Carving out some time for two? Fishing with the guys? Taking a family vacation? There's a cabin for you on the 'Chain of Lakes.'